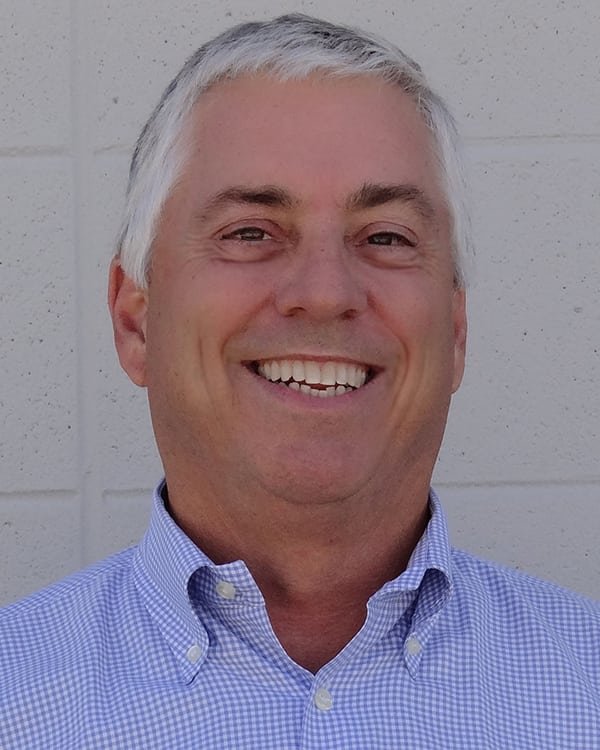 James Towery
CEO
Jim has entrepreneurism in his blood. Coming from a sales background, the opportunity to get involved in trucking was the very challenge he was searching for.
As Majority Owner, President and General Manager of Steelman Transportation since 1998, Jim has grown the fleet from 24 active trucks in 1998 to more than 100 active trucks today, including a specialized, over-dimension fleet and a Brokerage/Logistics Division. Sales have increased from $3 million to over $35 million.
Under Jim's leadership, Steelman has won numerous awards including being named "Top 20 Best Fleets to Drive For" in 2012 and 2013 as well as a "Top 10 to Watch" in 2014. These honors demonstrate Jim's dedication to helping Steelman's Independent Contractors and Drivers to achieve sustained success. The company maintains a driver turnover percentage of less than 50%, which is nearly half of the industry standard. Steelman also boasts an impressive lease completion record.
Jim demonstrates his commitment to the industry through numerous association involvements:
Board Member of the OTC Foundation Board
Board Member of the Trucking Profitability Seminars at the University of Georgia
Board Member of the Machinery Haulers Association, past Chairman
Missouri Trucking Association
American Trucking Associations
Springfield Area Motor Carrier Club, past Chairman
Giving back to the community is very important to Jim, with Steelman contributing $10,000 annually to various charity programs. He is also an active member of the Chamber of Commerce and Springfield Southeast Rotary Club.