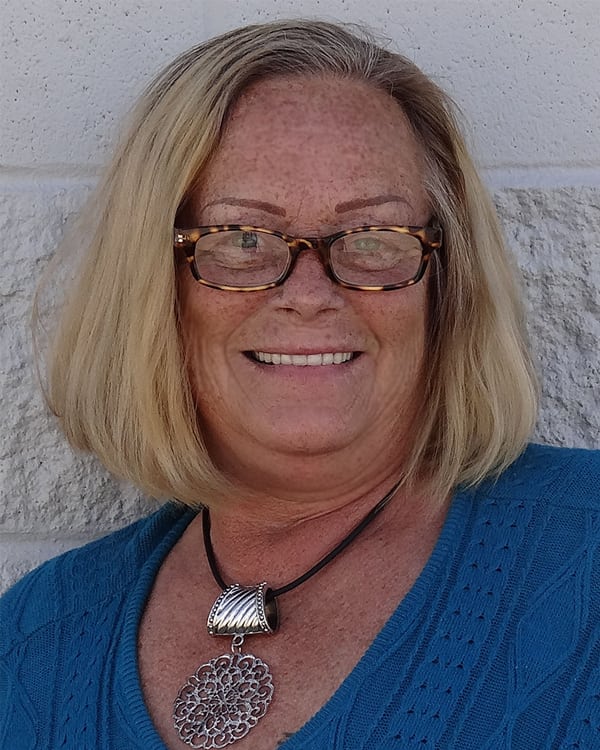 Donna Underwood
Director of Safety & Human Resources
Donna Underwood, Certified Director of Safety, has been with Steelman Transportation as the Director of Safety for over 10 years. She was named Safety Director of the Year for 2012 by the Missouri Trucking Association.
Through extensive knowledge of FMCSA regulations, a dedication to the industry, and a genuine concern for the health and welfare of commercial drivers and all who share the roads with them, Donna educates company officials, employees and Independent Contractors on the best operating practices to improve safety and maintain compliance.
In addition to safety and compliance, Donna's responsibilities have encompassed loss prevention, accident investigation, cargo claims, licensing and permitting, and recruiting.
Donna has been actively involved in the CSA2010 implementation since its rollout. CSA2010 is a pilot program in which Missouri was selected as a pilot state and Steelman Transportation, Inc. was selected as a pilot carrier.
In addition to being a Certified Director of Safety, Donna continuously updates her credentials through ongoing training. She is very active in the industry, with memberships in the following organizations:
Missouri Council of Safety Supervisors
Missouri Trucking Association
Springfield Area Motor Carrier Club
American Trucking Association
Truckload Carriers Association
The Machinery Haulers Association
Women in Trucking
In addition, Donna serves on the following boards and/or committees:
Missouri Trucking Association's Policy Development Committee
MODOT TUG (Technical User Group) committee
SMC/ATA CSA Working Group
American Trucking Association Safety Management Council
The Machinery Haulers Association Safety Contest Committee
CDS Mentor with the North American Training Management Institute (NATMI)