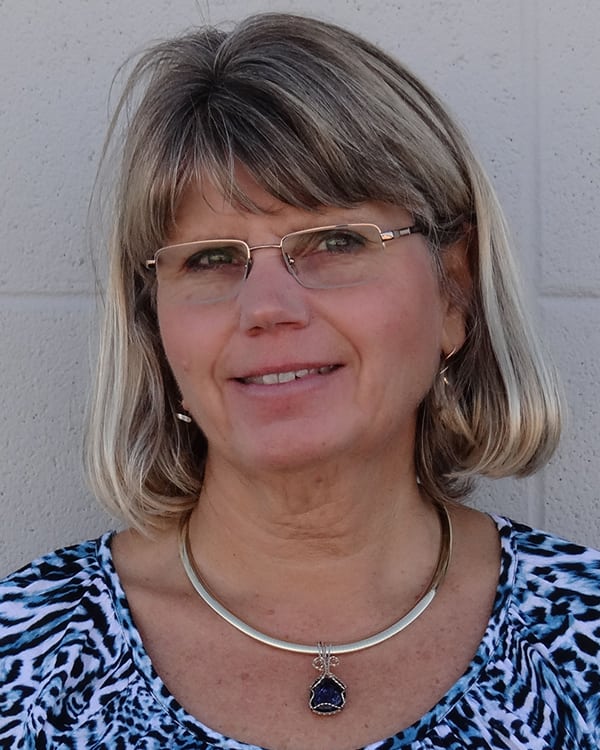 Cathy Clendening
CFO
Cathy joined Steelman in 2012 after a 29-year tenure as an Accounting Manager for a publicly traded, Springfield-based stainless steel manufacturer.
Her accounting experience spans multiple industries and many different companies, including manufacturing, field fabrication, aircraft activity, micro-brewing, international financial statements, and consolidations as well as transportation.
She holds a Bachelor's Degree in Accounting and has more than 32 years of combined experience in the accounting field prior to joining our team.
Cathy also currently serves as Treasurer for her Property Owners Association.