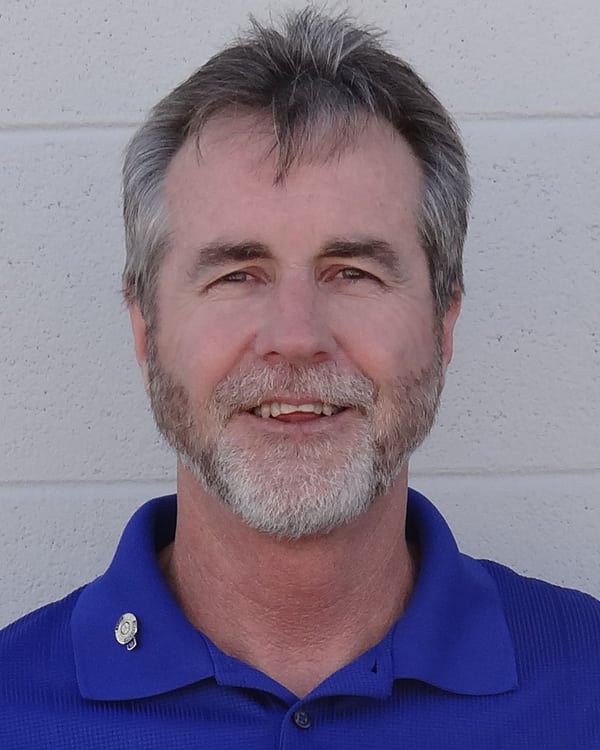 Brett Sheets
CEO
Brett grew up in trucking, as his father has been an Independent Contractor for over 45 years. Brett began his own transportation career as a truck mechanic in 1984 and was then a dump truck driver for an asphalt company. After that experience, he took an entry level mechanic's job with a truck dealership in Kansas City, Missouri and worked his way up to a Journeyman 1 Mechanic. He then moved on to become a Sales Representative and then a Sales Manager through a 12 year stay with that company.
In 1998 the trucking industry took on a whole new meaning as Brett became co-owner and Vice-President of Steelman Transportation. As Vice-President, he performs numerous roles within the company including Sales, Director of the Oversize Division, Consultant and yes, Driver.
Brett is extremely involved in the trucking industry. He has served on an Advisory Board for MODOT for revising and continually improving State Oversize Permit Regulations. Brett has also worked closely with local DOT officers and the State Highway Patrol as an advisor on many key issues. Additional involvement includes:
Springfield Area Motor Carriers Club, member
Missouri Trucking Associations, member and past Chairman of the Board
Truckload Carriers Association, member
The Machinery Haulers Association, member
Brett continues to seek new ways to help Owner Operators be successful, whether it is working with them on fuel management, tire wear or general business education. He continues to work on issues facing the trucking industry.
Very active in the community, Brett has been a Rotarian since 2005 and has had perfect attendance from 2006 until the present. He is a past President of Rotary and has earned several awards. Through Rotary, Brett continues to give of his time and money to several local charities. He currently serves as Chairman and Board Member of Rock N Ribs, which raises over $100,000 annually. Also, Brett recently grew his hair out to over 12 inches in length over a 16-month period so he could donate it to the Locks of Love Organization, which provides wigs to cancer patients.