Press Release
For Immediate Release
Contact: Sundy J Muse, Sales & Marketing
Oct 1, 2017
Phone: 417-873-1635
E-Mail: sundy@steelmantransport.com
Brett Sheets, Chief Operating Officer of Steelman Transportation, Inc., a Daseke Company, has once again made a charitable donation of hair to Locks of Love. Mr. Sheets has been growing his hair for over two (2) years in anticipation of donating to the Locks of Love Foundation which provides wigs to cancer patients. This is the second time he has donated to the Locks of Love foundation.
Accompanied by his wife, the donation date of September 16th was chosen by Sheets to honor his late mother who passed away earlier this year due to complications from the flu; it would have been her birthday.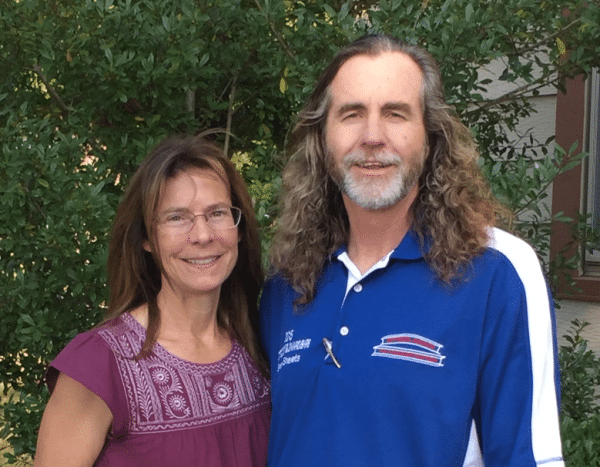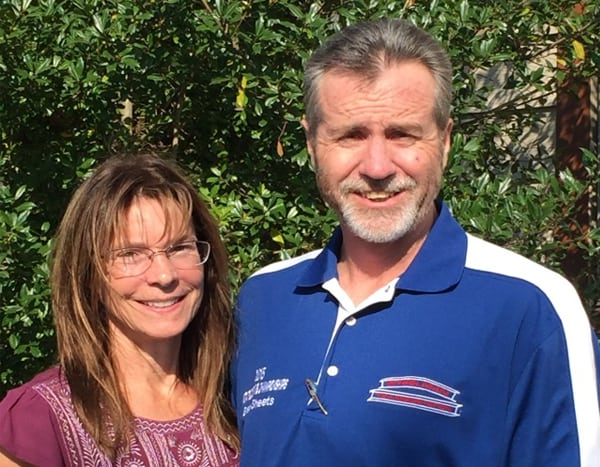 Steelman Transportation, Inc. was established in 1981 and joined the Daseke Group in July of 2017. Steelman is a full service OTR truck line and transportation solutions provider based in Springfield, MO.